NYLD 2022 Speakers
William Pike – Kiwi explorer, Inspirational Speaker and founder of the William Pike Challenge.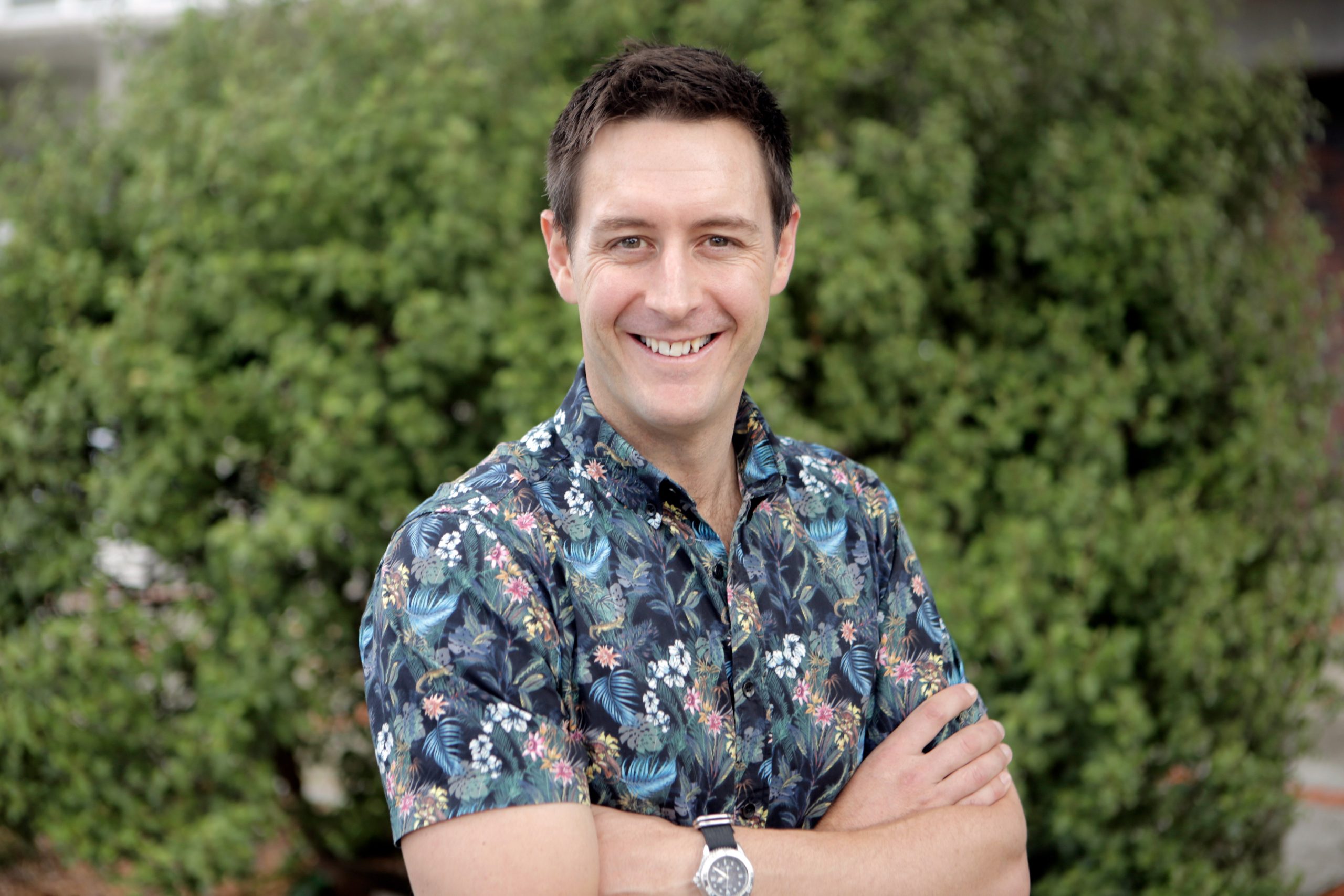 William Pike's tenacious passion for life has helped him to overcome serious challenges, tackle new opportunities and enrich his skills as a leader. Losing a leg after being trapped in a volcanic eruption on Mt Ruapehu has not changed William's outlook on life, nor has it stopped him from doing the things that he loves. He climbs mountains, goes bushwalking, enjoys scuba diving, hunting, kayaking and more.
An impassioned teacher, he leads a nationwide youth development programme, teaching Kiwi kids that they too, can do anything they put their minds to. And he is a sought-after motivational speaker and a role model to people of all ages.
More Speakers to be announced – stay tuned!