NYLD 2022 Speakers
William Pike – Kiwi explorer, Inspirational Speaker and founder of the William Pike Challenge. (All Events)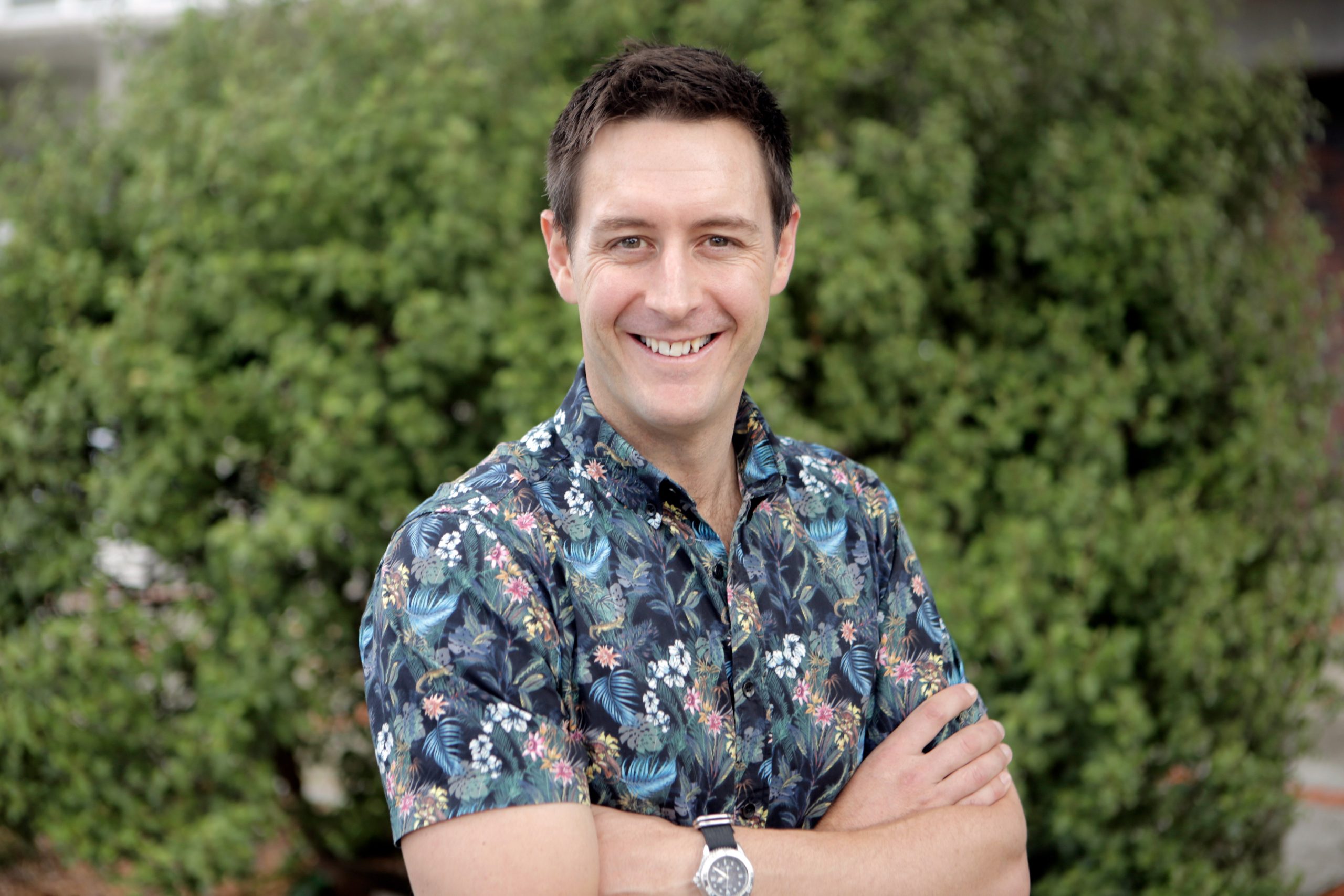 William Pike's tenacious passion for life has helped him to overcome serious challenges, tackle new opportunities and enrich his skills as a leader. Losing a leg after being trapped in a volcanic eruption on Mt Ruapehu has not changed William's outlook on life, nor has it stopped him from doing the things that he loves. He climbs mountains, goes bushwalking, enjoys scuba diving, hunting, kayaking and more.
An impassioned teacher, he leads a nationwide youth development programme, teaching Kiwi kids that they too, can do anything they put their minds to.
Georgia Lines – Singer/Songwriter (All events)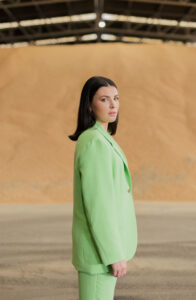 Georgia Lines is an independent New Zealand singer-songwriter, known for her powerful vocals, her 80s/90s-inspired-R&B-sprinkled-pop, and her engaging live performances. Her ability to write authentic lyrics, that weave effortlessly through well-crafted, catchy melodies, has contributed to her growing reputation as an accomplished songwriter and vocalist.
She has amassed more than 2 million streams across her platforms, and collaborated with a cast of well-known international writers, producers, and musicians. Georgia has been featured in Rolling Stone Magazine, been a familiar name in the Official NZ Chart and on New Zealand mainstream radio. Her music has also featured on popular Spotify and Apple Music playlists across the globe. She has performed at festivals; supported well-known acts; completed a sold-out tour; headlined solo shows; and performed alongside some of Aotearoa's most well-known female musicians in the Auckland Museum and Civic Theatre.
Georgia will share her story with us and perform live at all NYLD 22 events!
Georgia Latu – CEO, Pōtiki Poi (All events)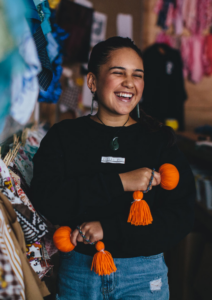 When Georgia I was 12 years old she started making poi in the lounge of her whare for a fundraiser. Her passion for the art of Poi lead her to start her company Pōtiki Poi.
Pōtiki Poi is the world's largest Poi company, where Georgia and her team manufacture eco-friendly Poi using recycled materials and ship them locally and around the world.
Pōtiki Poi employ people with diverse abilities, inspired by Georgia's brother who was born with Trisomy 21. Georgia says "I want to ensure my business will someday support him and others like him in our community."
Georgia has released her first book 'Ngā mihi' with her Mum Anna, all about that whakapapa of poi and all the adventures Tāne-Mahuta had and how he never gave up when he was faced with challenges.
Recently Georgia launched New Zealand's first ever Poi Dance Academy in Ōtepoti (Dunedin), called KURA POI.
You can find out more about Georgia and her inspiring story here:
https://www.1news.co.nz/2021/03/22/dunedin-teen-doing-the-mahi-developing-biggest-poi-production-company-in-the-world/
Sam Johnson – CEO, Student Volunteer Army
(Speaking in Auckland, Palmerston North, Wellington, Christchurch & Dunedin)
Sam Johnson has lived his life in the public eye and built a career doing service to others. His relentless energy to mobilise people around ideas has a magic ability in building movements that matter!
Farm boy turned social entrepreneur, Sam's kaupapa is using the power of the collective to overcome the bureaucratic – shifting our belief system about what is possible.
Sam is the Chief Executive of the Student Volunteer Army, former Young New Zealander of the Year and most recently won the prestigious High-Tech Award for 'Impact for Good' with the SVA for their work during Covid19.

AUCKLAND ONLY
Former Professional Boxer DAVE LETELE (AKA Brown Buttabean) 
Dave Letele (AKA Brown Buttabean), is a South Auckland community leader who uses his platform to advocate for families in need. Having grown up with a father who was the president of the Mongrel Mob and in and out of prison throughout his childhood, Dave understands what it means to struggle.
It took Dave a near-death experience to pull him out of a downward spiral. From there, he embarked on a journey that led to him owning several businesses, playing rugby league all over the world, becoming a professional boxer, losing almost 100 kg in body weight, and starting over.
Dave is an inspiration to thousands of Kiwis, achieving his transformation purely through hard work and dedication. Dave founded Buttabean Motivation (BBM), where he and his team work across Auckland to deliver his highly effective BBM programs to improve the health outcomes for obese people.
Nothing quite beats a real story straight from the heart, Dave will take you on a roller coaster ride of emotions where you will come out the other side understanding the power of determination, perseverance, hard work, taking that first step and hope!

HAMILTON ONLY
Brooke Neal – Olympian, Speaker, Mindset and Hauora Coach
Brooke Neal is a former New Zealand Hockey player, retiring from the game in May 2020. She played 176 games for the Black Sticks in 9 years. She won gold at the Commonwealth Games in the Gold Coast 2018 and came 4th in the 2016 Olympic Games in Rio.
Brooke says her journey hasn't always been an easy one, with injuries, setbacks, grief and loss being part of her career challenges. Brooke speaks about the realities of her journey, the highs and lows, and what it takes to be 'successful'.
She is currently a mindset and well-being coach and has worked with thousands of young women through her programme 'All About Balance'. "My hope is that I give others permission to share their struggle"
TEACHERS PD SESSION…
This year at NYLD we will again run a FREE PD Session for Teachers and this year we are lucky enough to have Riley Hathaway with us at all events for this session…
Riley Hathaway – Presenter, Ocean Educator and founder of Young Ocean Explorers
Riley is best known as one of the founders (along with Dad Steve) of Young Ocean Explorers, an educational platform used to connect the hearts and minds of young people with the importance of enjoying and caring for our oceans.
They have reached thousands of young Kiwis through their online content, classroom tools, resources, including their 21-Day Challenge.
Riley has devoted herself to educating young people on the ocean and its inhabitants, and the needs of the ocean in a rapidly changing world. Riley believes in practical action to help protect our oceans.
In this exclusive NYLD Teachers Session, Riley will talk about her work, experiences and what she is seeing with the impact of climate change and climate anxiety amongst young people. Riley will speak about how to have those difficult and sometimes scary conversations, while balancing this with a sense of hope about how your students can be part of the solution.