Our people…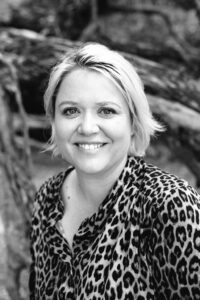 Sarah van't Hof – Event Director
Sarah has worked on the NYLD events for the best part of 20 years. She spent time as a volunteer in the early days of NYLD, and has held a number of roles with the events over the years. Fair to say she's pretty passionate about it! When she's not working on NYLD, she works on events and projects with other charities including VisionWest and First Foundation.
She is currently studying with The Mind Lab, in the Leading Change for Good programme.
Sarah is a born 'Westie', living on the edge of the Waitakere Ranges in Auckland with her husband and two kids. They love adventuring as a family and are working their way through the Toyota Kiwi Guardians which takes them to some far flung places!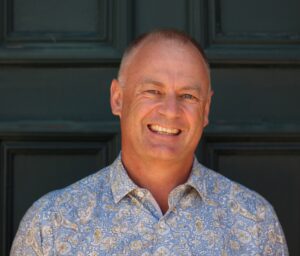 Jono Naylor – Board Chair
Jono is a self-employed personal development consultant who is passionate about helping others to achieve their potential.  He is a former Member of Parliament, Mayor, Guidance Counsellor, Youth Worker and Busker.
He has been involved with NYLD since 2018 and is committed to ensuring that the youth of Aotearoa get every opportunity to learn from the experiences of others.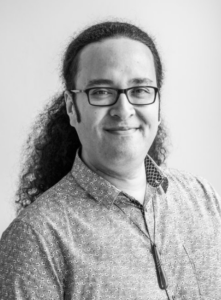 Chris Lam Sam – Event Producer
A generation of New Zealanders recognise him as a member of The Funky Monkeys, a musical children's supergroup he and his friends began in 2003. Chris has been Musical Director for the Kids For Kids choir concerts since 2009, performed the Sailor Asthma Show over 600 times for the Asthma & Respiratory Foundation of NZ since 2013, and performed regularly as the Animateur for the New Zealand Symphony Orchestra's education concerts since 2016.
In early 2017, Lam Sam released his first co-authored children's book 'Inspector Brunswick: Case Of The Missing Eyebrow' with kiwi illustrator, Angela Keoghan and their publisher, the TATE Museum.
Lam Sam was a founding board member of the Kiwi Kids Music Trust, the charitable arm of Kiwi Kids Music Collective. His kids album Silly Funny Songs For Kids was a finalist for an Aotearoa Music Award.
Chris currently lives in Wellington with his wife and three sons, and continues to tour and perform original music for young families in his independent show, Mr. Lam Sam's Musical Mayhem Show.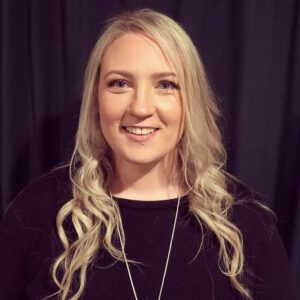 Sarah Martin – Administrator
Originally from the Bay of Plenty, Sarah worked as a Secondary PE, Health and Dance teacher before starting Urban Dance Youth Trust. Sarah's core passion is to provide opportunities for young people to believe in themselves and experience success.
She has now relocated to Auckland and enjoys the variety of contract work for The Kids for Kids Charitable Trust and 3WJ+boy Talent Agency, while still running Project Youth Hip Hop Dance competition; one of New Zealand's largest Street Dance events.
Sarah lives with her partner and young daughter, and loves getting out to explore our beautiful country.